Thankyou to our generous sponsors…
Sign Up for Our Newsletter
This Week's Teams
Latest News & Events
SHOCFC Celebrates 50 Years In Style – What a Night!
What a fantastic night we had celebrating our first 50 years together. Nearly 500 people gathered at the Morphettville Racecourse Pavilion Room to remember the good times we've shared and to honour some of our greats. We had people fly in especially for the event from the USA, Northern Territory, Queensland, New South Wales, Victoria and Western Australia, and had players from every decade represented, including a few of the original team members. Now that is dedication to the SHOC cause!
The venue looked a treat, decorated in SHOC colours and with memoribilia and pictures galore. The SHOC band led by Joe Kitschke provided just the right level of background music, and the food and drinks were abundant. Check out the photos from the night by clicking on the image to the left.
Join the SHOC Footy Club Tipping Competition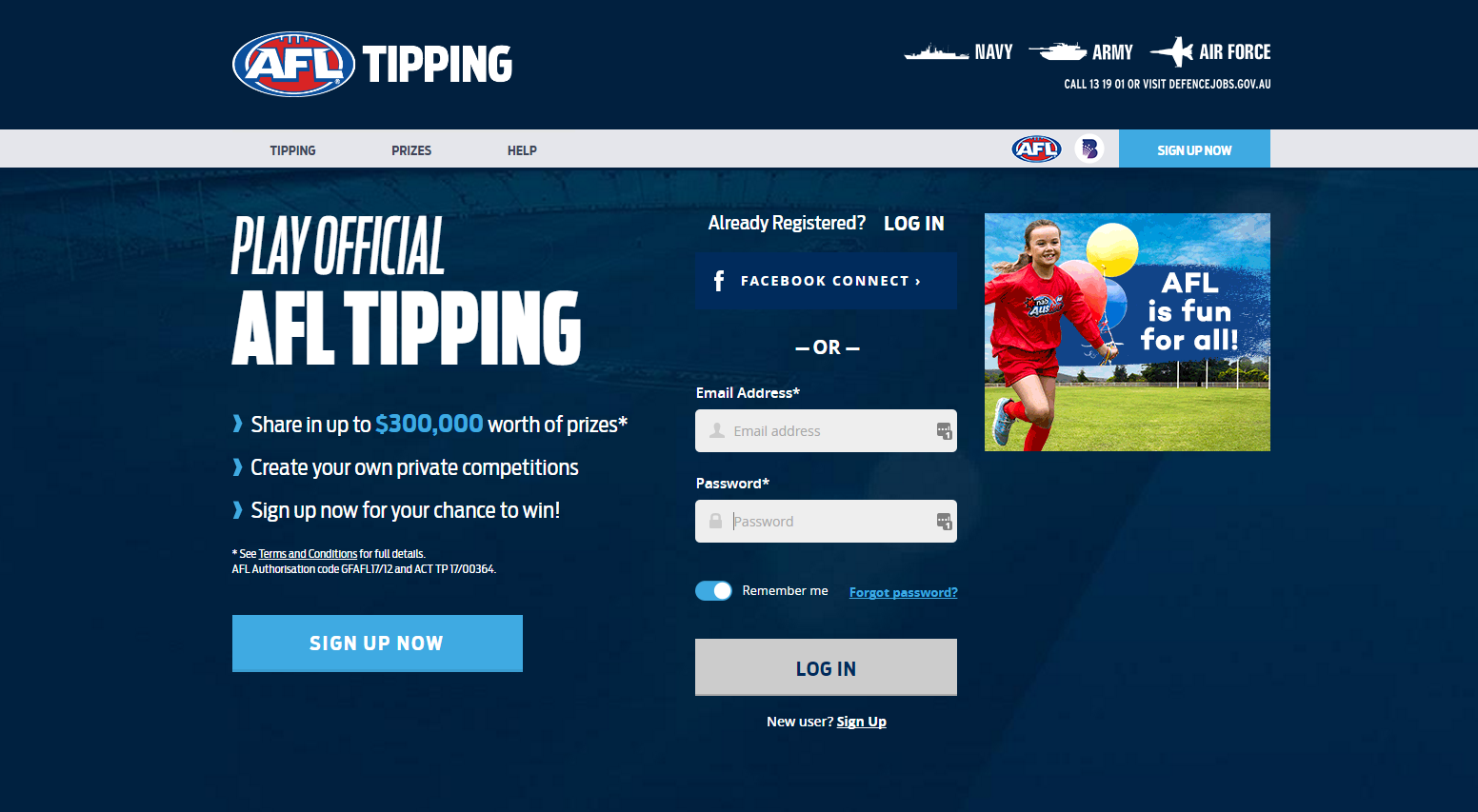 We really need you to support this initiative as this fundraiser is taking the place of the monster raffle this year.  SHOCFC prize pool will be split as follows:
1st prize – 30%
2nd prize – 20%
3rd prize- 10%
The Footy Club will retain 40% to assist with club running costs and player development.
$50 entry fee payable in person to Noddy or direct into the SHOCFC account prior to the first game.  Bank details are:
BSB:   085458
Account:    733870986
You will also automatically be entered into the AFL's national competition where you can share up to $300,000 worth of prizes.