Dec 3 2020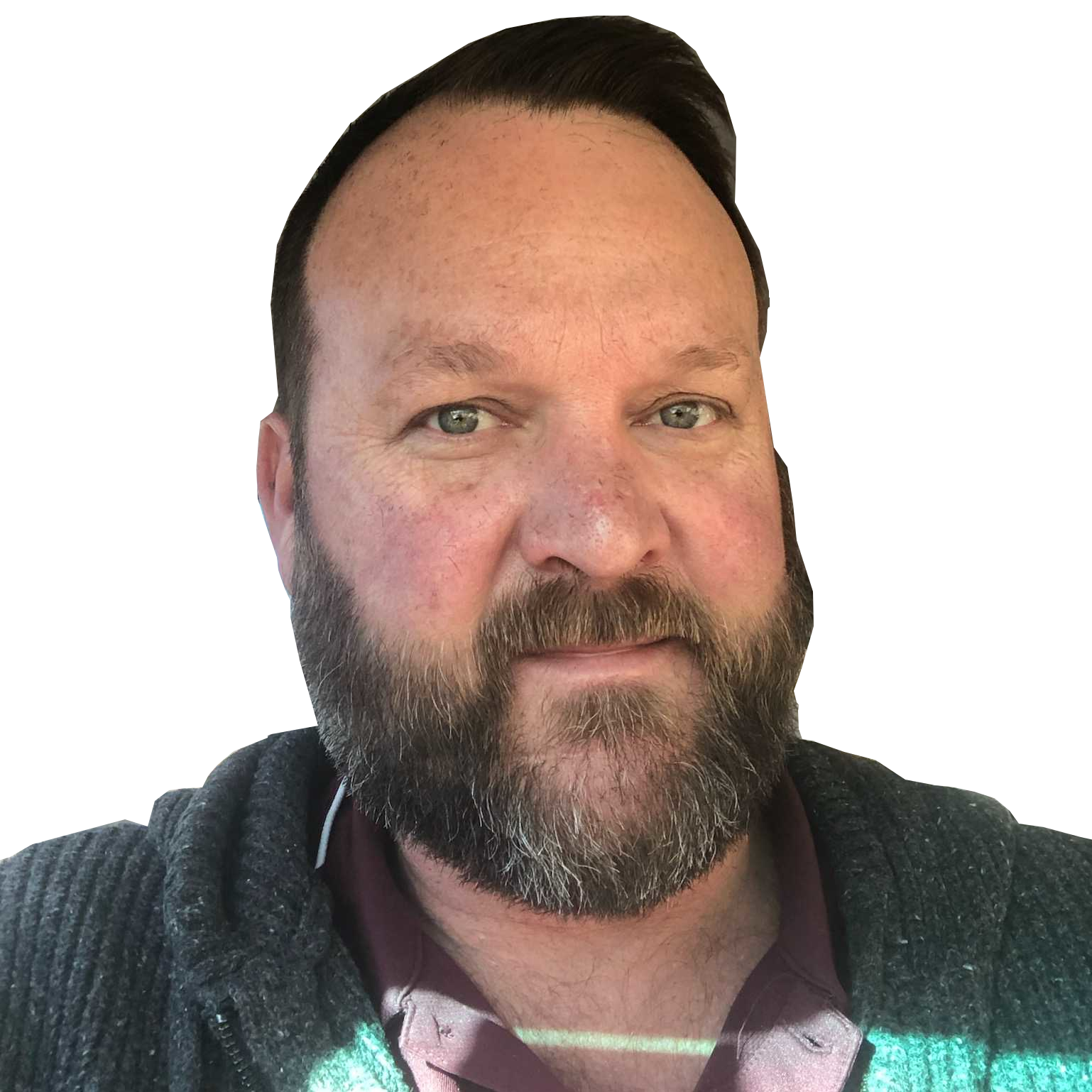 Dave Underwood
Hope this finds everyone fit and well after lock down and as we approach the festive season, please find an update on a number exciting projects.
Football Department
This time of year presents a number of challenges with the playing group, with a number of players departing to other clubs, we wish them well in their football journey and hope it leads them back to SHOC blue n blue.

We welcome anyone who is interested in playing with our club as recruitment is a tireless job and I'm sure SOD's phone bill has gone into over drive in the last month.
Steve Kay and Adam Marling are working through interviews with a number of applicants for our B and C grade coaching positions, hopefully we'll have an announcement on these soon.
The ADL footy League is moving away from the Sunday U18.5 program with the SANFL juniors taking over with a rebadged U17.5. We are working through what this looks however, we maintain, SHOC underage is 'Open for Business' as we continue to develop this important pathway to senior football.
Pre-Season kicks off Wednesday 2nd Dec on Brighton Rd Oval, so dust off the Dunlop Volleys and get out on the track.
Strategic Planning
Our sub committee of Rob McKay, David Whelan, Jarod Shattock, Damian Kitschke and Adam Marling have met and are working through the 'key pillars' and areas of development.
Financial – fundamental needs of club

Home Base, Facilities and Equipment

Community Support – employment, connection

Brand & Reputation (What we stand for)

Growth & Development of All – Players, Coaches, Support Team

A Culture of Diversity & Inclusion
As we work towards a strategic plan, feel free to reach out and share any ideas that you may have.
Past Players
With the drive from Justin Ganley, Anthony Merchant and Jamie Clancy, we are underway with the formation of this group. Stay tuned for social media updates and what's in store for 2021.
Records Custodian
Scott Collins has volunteered to maintain our history and keep us up to date with milestone games.  Along with the Scott, Dion Moroney and myself, we will be reviewing Life Membership and bringing this up to date.
Feedback
Please find attached Survey Monkey. We understand that everyone is busy in life, however, it would be great if you could spare a couple minutes and provide some feedback so we can further deliver what our members want. https://www.surveymonkey.com/r/WYLNL2P
Stay safe and tune in for further updates
Cheers
Lucky