Aug 24 2017
Hi Everyone
As the Seniors start their finals campaign this week, our Under 18s will continue into a Prelim Final against Brighton at Brighton, 3pm on Sunday.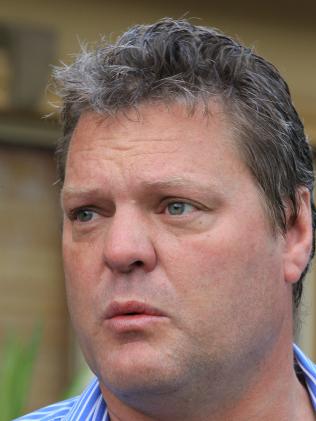 Whilst it was cold and windy, it was great to see many supporters out there to cheer the lads on who played a great brand of footy against Edwardstown to win by 6 goals. "Coach Bob", Walky, Austin Kiddy and Joe Papp are doing a great job and as always supported by club stalwart, Whenzo who is always there ready to help as required.
All 3 senior sides will travel out to Gaza for a Triple Header. A's playing Gaza, B's playing Iggies and the C's playing PHOS.
Whilst we have had a shocking run of injuries, I couldn't be happier with the style of footy that the club is playing at the moment and we hope to have a number of players back this week and next putting their hands up for selection.
Our plan right from the start of pre-season was to get the group fit and play a brand of footy that is enjoyable to play and also to watch. Over a season not everything goes perfectly to plan but from where we sit right now, all 3 senior sides are well placed to embark on a successful finals campaign.
What we do know from our group is that they will all have a real crack, play bold and entertaining footy with flair.
With no more home games I do want to thank, on behalf of the whole coaching and playing group, the support shown by all our supporters each and every week.
I'd also like to acknowledge and thank all the people that run the BBQ. I always look forward to my bbq chicken and onion sanga, the ladies always spoil me rotten.
Thanks again to everyone, we look forward to seeing a big SHOC contingent out at Gaza on Saturday and Brighton on Sunday to cheer the lads on.
Cheers, Undies
Senior Coach